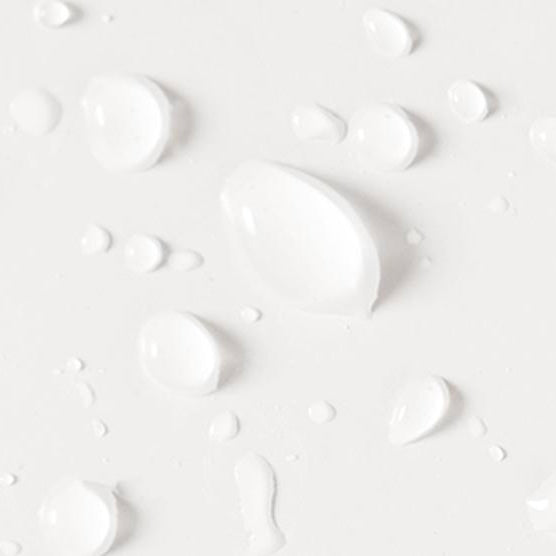 3 Reasons Why Dr. Pimple Popper Recommends Hyaluronic Acid
Regardless of your skincare concerns, chances are this hydrating powerhouse belongs in your routine.
Published:
1 minute read
When dermatologists embrace a skincare ingredient, you know it's the real deal. So when Sandra Lee, MD (aka Dr. Pimple Popper), talks about hyaluronic acid, we're listening — intently.
In case you're unfamiliar, you can get the nitty gritty details here, but in a nutshell, hyaluronic acid is a serious humectant. In other words, it has an uncanny affinity for water: each molecule can bind many times its weight in H2O.
We asked Dr. Lee why this substance is so popular, and to reveal her top three reasons for incorporating this hydrator into your skincare routine, asap.
#1 Hyaluronic acid is safe for all skin types
Produced naturally by the body, hyaluronic acid lubricates tissues like skin and joints. Because it's a familiar substance, just about everyone can tolerate it topically. "I have really dry skin — and it's sensitive," says Dr. Lee. "But I have no problems using hyaluronic acid, because it's one of those universally-tolerated ingredients." Dr. Lee says that when rare reactions occur, it's almost always due to another ingredient in the formulation.
Try: SLMD Hyaluronic Acid Moisturizer
#2 Hyaluronic acid is an equal-opportunity hydrator
Serums containing hyaluronic acid are great for plumping up fine lines of the face — but they're also useful for quenching a variety of other parched parts. Dr. Lee uses it on chapped lips, cracked heels, ragged cuticles — even sparingly on split ends.
"Another trick I learned from my makeup artist friends is to mix a couple of drops of hyaluronic acid into your foundation or tinted moisturizer," she adds. "It just gives you a youthful boost."
Try: SLMD Hyaluronic Acid Serum
#3 Hyaluronic acid helps your skincare work better
When skin is properly hydrated, it's healthier. The skin barrier is stronger, while fine lines and wrinkles are less apparent. Here's what happens when you combine hyaluronic acid with other potent anti-aging ingredients:
Reduces the redness, flaking and irritation that can accompany retinol or alpha hydroxy acid use
Plumps up the newer skin cells revealed after retinol, AHA and BHA exfoliation, which enhances the effect
Dr. Lee's Last Word
Hyaluronic is one of my favorite ingredients because it's a very effective hydrator and it's generally very well tolerated by all skin types. It helps plump up skin and give it that glow that everyone talks about.
— Dr. Sandra Lee